Reviews
With over 30 years of experience in the restoration industry, 911 Restoration has accumulated a large portfolio of satisfied customers eager to share their positive experience with you.
Since we provide a very vast array of services, our customers vary and include all personal, business and government entities:
Celebrities and VIPs
Property owners, managers and tenants
Management companies and large complex building owners
Big corporations, insurance companies and banks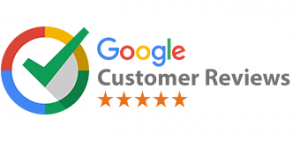 Ken Whitlock

16th of November 2019

Alan Haddad is outstanding at his work. He hands down is the most professional, friendly, and honest restoration tech I have ever worked with. He was extremely quick (within an hour) when he responded to a disaster at my home and his knowledge of best solutions to the problems with water damage cannot be understated. He worked quickly to remedy the situation and stopped by regularly to check on the house and make changes as needed. He genuinely cares about doing the best job and goes the extra mile for his customers. He is a top-notch guy and I would recommend him again and again. Ken Whitlock, Panama City

Ann Mitchell

11th of November 2021

911 Restoration was able to quickly meet with me and assess the water damage caused by a neighboring unit's hot water heater. Aladdin was very knowledgeable. And although I was not able to be there through the process, he provided me with pictures and frequent updates. I would highly recommend using 911 Restoration!